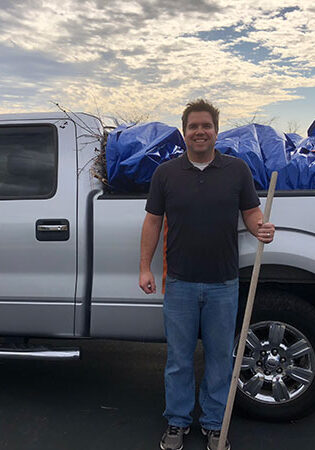 Hi! My name is Dave Warren and I'm the face of Mr Picker Upper. I'm a High School Math teacher at Oak Ridge High School and a local entrepreneur. I grew up in El Dorado Hills, CA and moved back here with my wife to start a family. We are active members at our church, Vintage Grace and are passionate about foster care and helping others in need.
I started Mr Picker Upper because I saw a need in our community for junk hauling through my real estate clients as well as neighbors and friends who don't have a truck and just want to get rid of their junk. I was happy to step up and fill a need. Whenever possible, I believe in giving back to the community and donating items or up-cycling junk hauls into someone else's treasure.
Give us a Call Today!
Looking to get rid of some junk? Give us a call, text or fill out our simple form and we'll schedule a time to pick up your unwanted trash.